Locations
What do our clients think?
based on
4
reviews.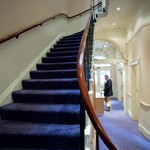 London
W1G 9PF
Our discrete, prestigious and convenient centre for Plastic Surgery consultations/follow ups and Cosmetic Dermatology treatments.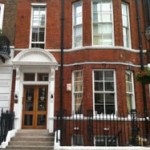 London
W1G 8EN
Our primary hospital for general anaesthetic plastic surgery facilities with private ensuite overnight rooms.

Summary of treatment
Procedure time
Anaesthetic
Hospital stay
Sensitivity period
Back to work
Full recovery
Duration of results
Risks & Complications
Bruising, swelling, bleeding, asymmetry.