64 Harley Street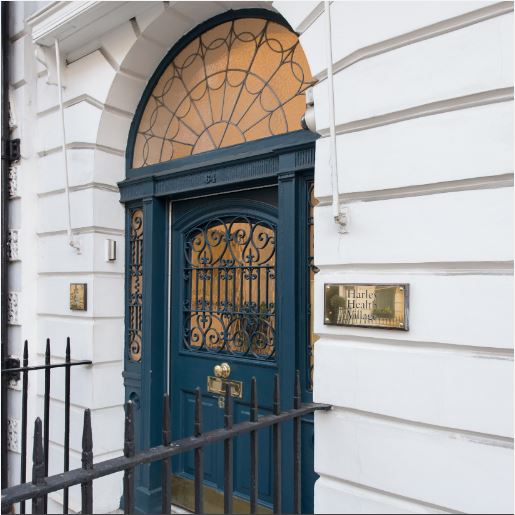 Welcome to 64 Harley Street
Our operating theatres at 64 Harley Street offer a discrete location for your Cosmetic Dermatology appointments and Plastic Surgery procedures done under a general anaesthetic. This private hospital is conveniently located less than 15 minutes walk from Bond Street, Oxford Circus or Baker Street tube stations, and secure underground parking is nearby.
Opening hours
This hospital is open Monday through Sunday, but Plastic Surgery procedures are by appointment only. Contact us for availability.
By Car
This location is within the London Congestion Charging Zone. Street parking outside the clinic is available, paying for street parking can be done by calling 020 7005 055. Please note that your mobile number, credit/debit card and vehicle registration number will be required.
Free parking is available on single yellow lines after 7:00pm (always check local signs).
There are many surrounding car parks, we recommend Cavendish Square Q-Park.
By Rail
Bond Street – 15 minutes walking
Oxford Circus – 10 minutes walking
Baker Street – 15 minutes walking
Regent's Park – 10 minutes walking
By Bus

Outside John Lewis, Oxford Street – 6, 8, 13, 15, 23, 73, 135, 137, 139 & 189