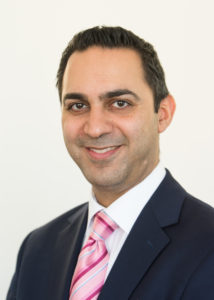 Dr Simon Zokaie, BSc MBChB MRCP
Consultant Dermatologist
based on

About
Dr. Simon Zokaie qualified from the University of Manchester in 2003 and underwent his medical training in London. He gained membership to the Royal College of Physicians (MRCP) and subsequently spent over 4 years training in dermatology.
He also practices cosmetic dermatology and offers his patients a variety of non and minimally invasive treatments to improve the appearance of their skin and to minimize the visible effects of premature skin aging. He uses different regimes which include, topical products, anti-wrinkle injections, dermal fillers to add volume to parts of the skin including the lips and cheeks as well as lasers, which tighten the skin on the face, jawline and submental area to smooth away wrinkles.
He is also the Medical Advisor for a global dermatology pharmaceutical company and a key opinion leader to numerous cosmeceutical companies.
Dr. Zokaie is passionate about standards in his practice and ensures that along with day-to-day clinic work, he also attends as many conferences and meetings as possible.
His extensive experience and patient-centric approach help sustain the highest quality for our patients as well as maintaining high clinical excellence.
Areas of Expertise
Dr. Simon Zokaie specializes in various surgeries like Tear Trough, Cheek Enhancement, Lip Enhancement, etc.
Click here to check out all of Dr. Zokaie's specialties.
Membership
News Mentions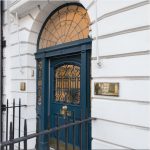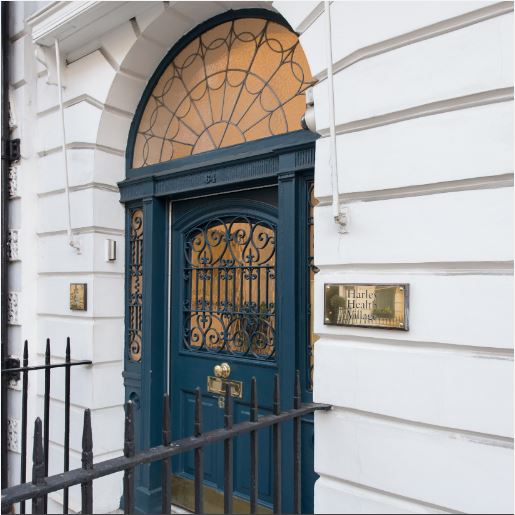 London
W1G 7HB
Our primary hospital for general anaesthetic plastic surgery facilities with private ensuite overnight rooms. Also the venue for some Cosmetic Dermatology appointments.