Locations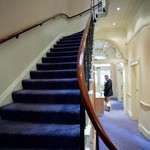 London
W1G 9PF
Our discrete, prestigious and convenient centre for Plastic Surgery consultations/follow ups and Cosmetic Dermatology treatments.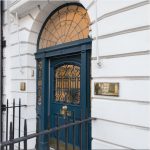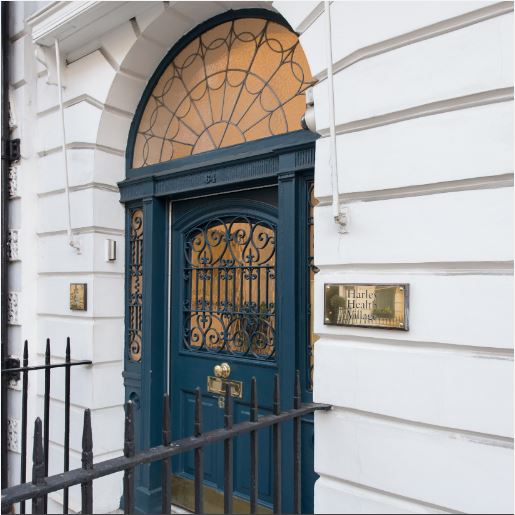 London
W1G 7HB
Our primary hospital for general anaesthetic plastic surgery facilities with private ensuite overnight rooms. Also the venue for some Cosmetic Dermatology appointments.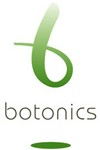 Plumtree Cross Lane
Horsham
West Sussex
RH13 0NN
Our convenient venue for Cosmetic Dermatology consultations, treatments and follow ups in the bustling market town of Horsham, West Sussex.