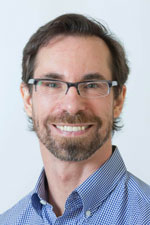 William Green
Managing Director, Cert CS, BAdmin, CPA, CMA, MSc
based on

About
Bill is the founder and Managing Director of botonics. He completed degrees in Finance and Computer Science, is a Chartered Professional Accountant/Certified Management Accountant and holds a Masters of Science in International Management from London Business School.
Originally from Canada, Bill has held a variety of senior positions with leading European companies including Director level roles with IATA (the International Air Transport Association) in Geneva, Avis Europe and O2 and was an Associate Partner with Accenture.
An expert in process, technology, finance and operations delivery, Bill is responsible for the business side of botonics. Bill founded botonics to bring the benefits of Plastic Surgery to as wide an audience as possible through innovative service, the best surgeons and cosmetic dermatologists in the business, results-led procedures and honest, ethical conduct. In doing so he aims to help people realise their full potential by optimising their confidence and happiness.
Find Bill on Google+.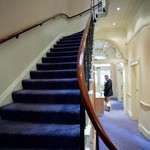 London
W1G 9PF
Our discrete, prestigious and convenient centre for Plastic Surgery consultations/follow ups and Cosmetic Dermatology treatments.