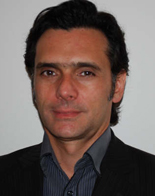 Dr Maurino Joffily
MB
based on

About
Dr. Maurino Joffily is a graduate of one of the world's top surgical universities UNICAMP. He is working as a Consultant Plastic Surgeon since 1997. He has over 20 years of experience and has performed 10s of thousands of surgeries. Having trained and gained experience in the cosmetic surgery market whose size is surpassed only by that of the United States.
Areas of Expertise
Dr. Joffily is now one of the world's most renowned and sought after experts in plastic and reconstructive surgery. Some of his areas of expertise include Vaser Lipo treatments, Liposuction, Face Lift, Fat Transfer.
Click here to check out all of Dr. Joffily's specialties.
Membership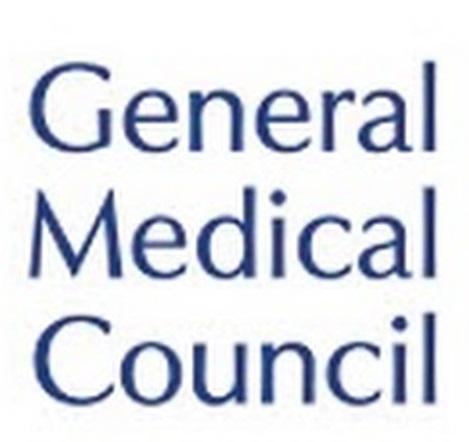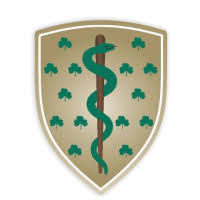 News Mentions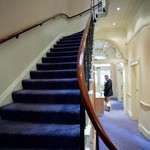 London
W1G 9PF
Our discrete, prestigious and convenient centre for Plastic Surgery consultations/follow ups and Cosmetic Dermatology treatments.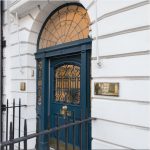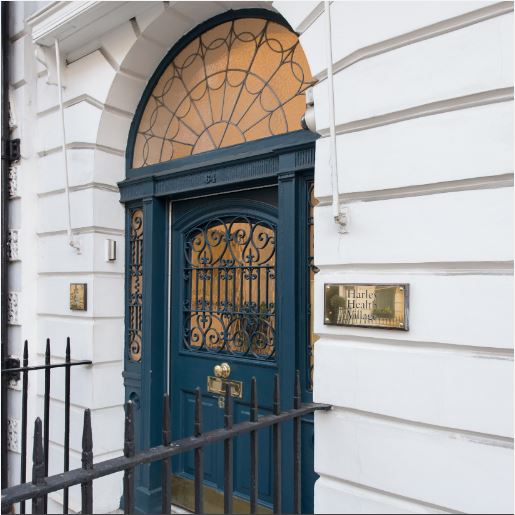 London
W1G 7HB
Our primary hospital for general anaesthetic plastic surgery facilities with private ensuite overnight rooms. Also the venue for some Cosmetic Dermatology appointments.