Botox
The Latest on Botox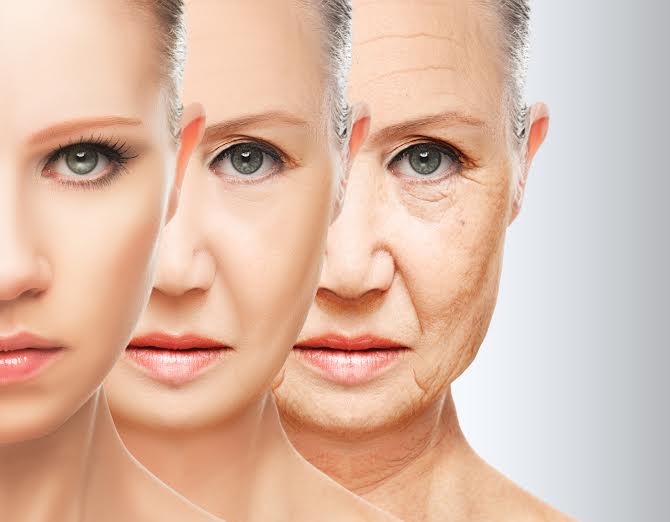 The Latest on Botox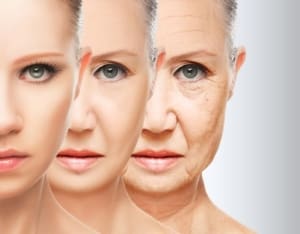 Wrinkle prevention with Botox – a new trend
'When is the 'right' age to begin having Botox wrinkle relaxing injections?' is a question increasingly on peoples' lips.  Everyone's skin ages at a different rate and the factors to consider are sun exposure, skin colour and genetics.  Lifestyle factors are also a major influence when it comes to skin ageing and we are all aware of these: smoking, drinking and stress to name but a few.  Not only are people turning to Botox to deal with those pesky lines particularly around the eyes, mouth, brows and forehead, but many are starting early – in their late twenties and thirties, as a way of delaying the inevitable; slowing down the clock so to speak.  Having Botox relaxes the muscles, as we all know, meaning that the creases don't get the opportunity to become so deeply imprinted.  So not only is Botox considered a treatment it is now being looked to for wrinkle prevention, and this has resulted in a surge of younger patients opting to go under the needle.
Actually, starting young can weaken facial muscles meaning that you may not need such regular treatment when you are older.  This puts Botox right up there with slowing down the ageing process.  As any of you  know who have had the treatment, it is a commitment, but once you have it done the first time and experience the miraculous disappearance of those fine lines that are just starting to form, it's hard to not to want to keep it up.  It rivals the effects of even the best facial and you will notice a glow akin to the one you would get after a day at the Spa
Make sure you do your research though of course and find the right specialist.  It can mean the difference between looking natural and refreshed to looking like the front page of a tabloid.
A common mistake, is overdoing Botox on the forehead, which can over weaken the muscles so much that they droop. This is definitely something to be avoided.  Your forehead holds up your eyebrows and if you overdo it, your brows will start to drop as you get older, causing low flat brows.
The real cost of cheap Botox
When you receive any cosmetic treatment, you're paying for the equipment/materials used and the skill, training, and education of the person performing the treatment. And neither are inexpensive.  This brings us on to our next point:  Don't fall for cheap/discounted treatments.  The cost could be more than you think.  Botox is very popular these days, but that certainly does not trivialise it nor negate the potential risks.  Getting a so-called "great deal" on Botox , whether it's from an online site or a local medi-spa, the tiny vial of Botox costs the same across the board, so if someone is offering a cheap treatment, they're either diluting it down or using less (that's even assuming they are using genuine Botox).  Diluting it can cause it to travel to other places after injection, leading to drooping eyebrows or eyelids, for example. And if you get the wrong treatment, it may not achieve your goals, which means you've wasted money—not saved any.  There have also been warnings issued by the FDA about doctors buying unapproved versions of Botox that are potentially counterfeit, contaminated, ineffective, or unsafe.
What else is happening in the wonderful world of Botox?
Botox injections have been used medically and cosmetically for the last 25 years.  And it keeps on expanding.  Here's a brief overview of what's out there:
Hyperhidrosis: aka excessive sweating.  Things in this department have taken a step further and a new trend has emerged: 'blowtox', where Botox is injected into the scalp to stop the sweating responsible for ruining one's blow-dry.  This, women say, reduces the time, post-workout, needed to get ready for work etc. There is some controversy as to whether it is advisable or not, since sweating on the scalp is not a medical condition, but then neither are wrinkles.
Migraine treatment: In 2010, the U.S. Food and Drug Administration approved Botox to treat chronic migraines. The results have been ground-breaking.  Chronic migraine patients have injections every 12 weeks in a fixed dose to seven different areas in the head and neck.  After two months, studies show that patients have eight to nine fewer headache days per month. After 12 months, 70% of the patients receiving Botox had reduced their number of headaches by more than 50%.  Botox works by blocking nerve signals, preventing them from contracting, and it is possible that with migraine treatment, it stops pressure from building in the sphenopalatine ganglion (a collection of nerve cells often associated with migraines).
Treatment for Bruxism (Teeth grinding): This condition is caused by the masseter muscle going into nocturnal overdrive. Weaken the masseter muscle and you alleviate most, if not all, of this tension and greatly minimize the potentially devastating effect on your molars.  Essentially, it's Botox for your teeth. See here for more info