Cosmetic Surgery
Cosmetic Surgery – Overseas or at Home?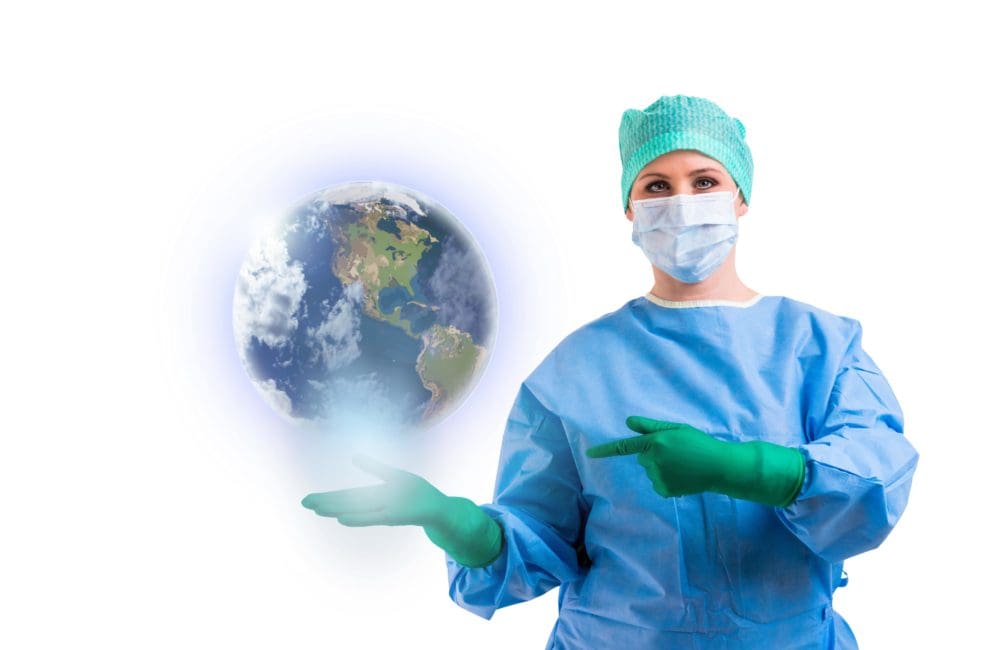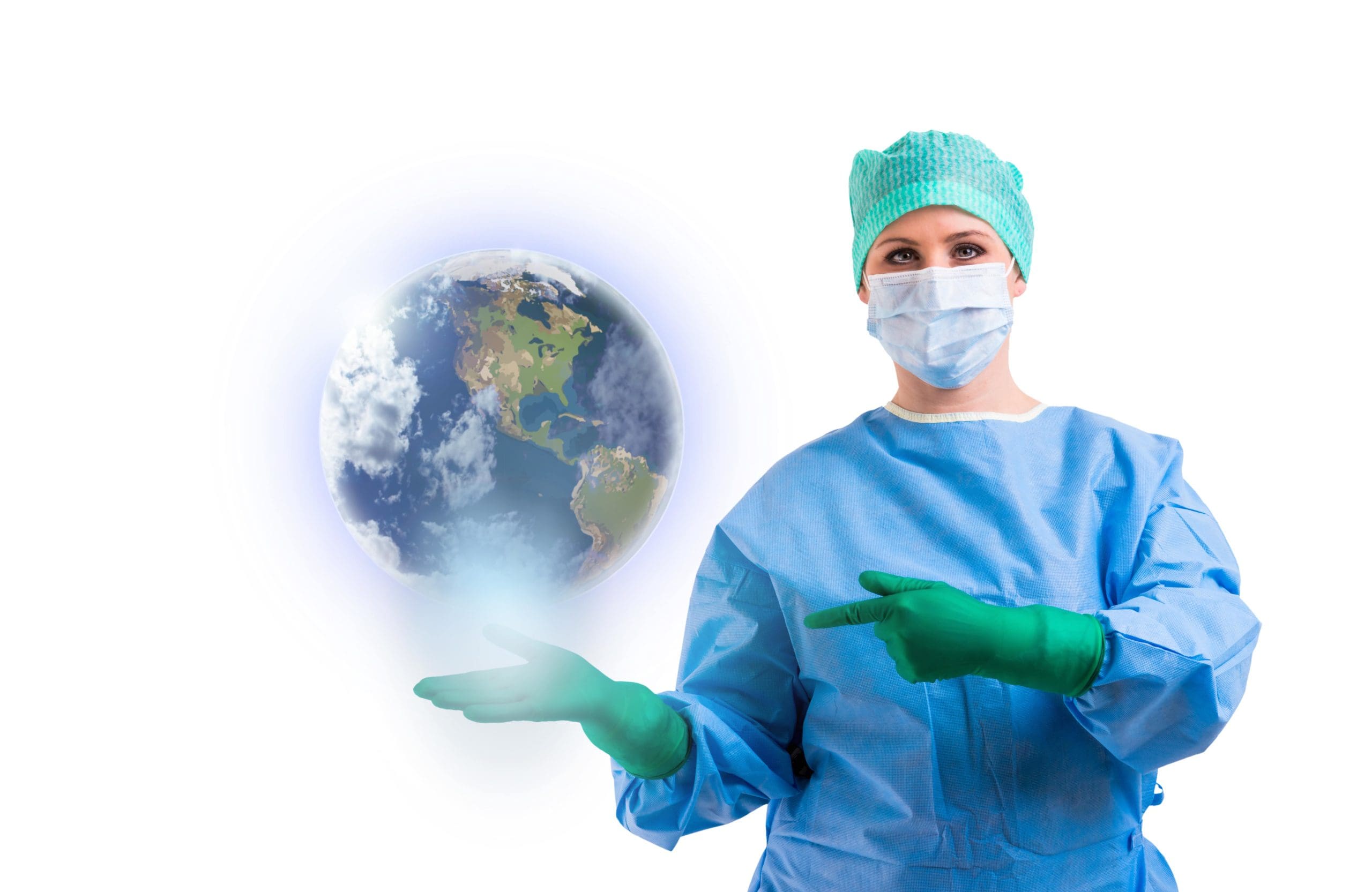 As the cost of cosmetic surgery in the UK rises, more and more people are looking abroad. There has been a sharp rise in what is being referred to as 'nip and tuck tourism', according to the Daily Mail.  Nearly a third of Brits who opt for cosmetic surgery now have their operation abroad.  The main countries chosen are Czech Republic-particularly for breast augmentation and dermal fillers, Thailand/South East Asia for various cosmetic procedures, of which teeth whitening is the most sought after and Turkey, which is well known for its booming hair restoration industry.
Traveling to other shores may be considered to be more affordable (and perhaps more exotic) but it's not without risks.  A false economy perhaps?
One of the problems with looking at surgery abroad is that it's difficult to know the processes of certification in each individual country and even more challenging to understand the practise standards of the surgeon and clinical team.
Getting great results are important, but it should be second to safety and over all well-being. There are many 'what-ifs' to be considered:
What if there are complications? What if additional treatment is needed? How often do I need to go for a follow up and what are the costs involved with that? Is there a language barrier to contend with?  What regulations and standards does the foreign doctor/clinic operate under? What about insurance?
Let us explore these issues, and a few others, in more detail:
–Complications: If, God forbid, you experience any kind of complication or infection from your surgery, you should be prepared to go back to the surgeon who originally operated on you, because many doctors won't treat a patient whose case they're not familiar with. This is not so easy if your surgeon is miles away.
–Cost: People are drawn to medical tourism primarily due to the cost factor. But, it goes without saying that the overall associated costs of travel, accommodation etc can mount up.  And as mentioned above there are the costs involved in travelling for your follow ups which could be the standard 10 days, 2 months and 6 months, depending open the treatment you have had.  And don't forget it is strongly advised that you visit the clinic and surgeon prior to your treatment to have a face to face consultation.
–Trust/Accessibility: Of course it is more than possible to find a great and qualified doctor abroad, and many people who go abroad are completely happy with the results. But remember it's not just about the procedure alone, it's about the relationship you build with your doctor, and as with any relationship- trust is crucial. So is accessibility. You need to know that you can access your doctor in case of an emergency.
–Insurance: Bear in mind that travel insurance will not cover any repatriation or restorative surgery costs. Despite the apparently heightened risks of heading abroad for procedures, only 14 per cent notified their doctor before travelling and only 33 per cent took out travel insurance, with even fewer notifying their existing insurer (29 per cent) of their plans, according to recent survey.
–Legalities: This is another tricky factor to consider. Many people have had to fork out far more once back home to amend/correct the outcome of the surgical procedure or any kind of complication that develops once you have flown back or even in transit. And when it comes to taking legal action against a surgeon or company in another country it's definitely more a complicated process as every country has different laws and regulations.
–Great opportunity for a holiday?  Think again. You may assume you can combine your trip with a holiday, but it doesn't always work this way. Any procedure you have involves a certain period of recovery time – often 2 weeks. In that time you may be advised to keep out of the sun, no swimming, no physical activity and restrictions with food and beverages if you are prescribed antibiotics. Not ideal for a holiday!
When there are these kinds of risks involved, is it worth it to get cosmetic surgery abroad just to potentially save money?
Cosmetic Surgery is a risky business both nationally and internationally so pay heed before you take those life changing decisions.
After all it's all about the 'Man (or woman) in the Mirror'!