Specialists
What do our clients think?
based on
74
reviews.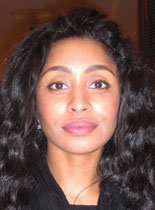 RN, INP, Head of Cosmetic Dermatology

Summary of treatment
Procedure time
Anaesthetic
Sensitivity period
Back to work
Full recovery
Duration of results
Risks & Complications
Infection, bruising, swelling, asymmetry, necrosis, blindness.

* In rare cases, full recovery can take much longer (i.e. two weeks or more) if extreme bruising or swelling occur.