What do our clients think? Average 5 out of 5 based on 534 reviewsRead all reviews
The treatment has smoothed out the deep lines without taking away the 'character' lines.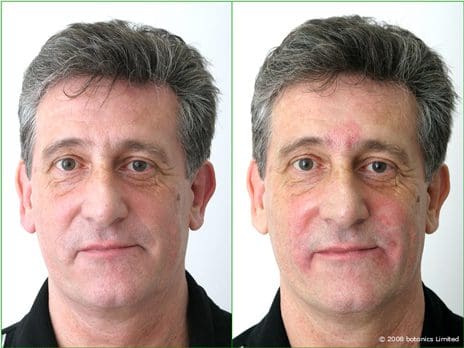 WHY?
I have a very modest diet but naturally carry weight around my face and jowls, which I think terribly unfair! I have become more aware of laughter lines around my mouth and cheeks and the dreaded crows feet, although I do think they give my face character. I like to think of my self as a worldly man and have come to the opinion that a little injection here and there isn't so bad if you are left with great results!
THE PROCEDURE
The first thing I pointed out to the doctor was the many lines in the corner of my eyes as I like them and did not want them to be wiped out! I was very relieved – and a little surprised – that the doctor completely agreed. Together we planned treatment for the troublesome lines. I knew I was in great hands.
The anaesthetic was given 40 minutes to take affect but the actual procedure took a mere 15 minutes – I use to take longer than that agonising at the injustice of looking older than my years!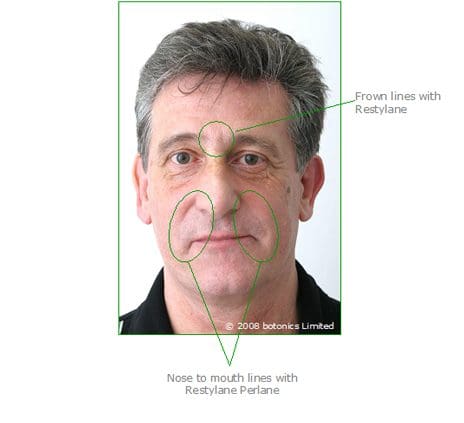 THE FEEDBACK
Overall, I'm very pleased with the results, the treatment has smoothed out the deep lines and wrinkles I was conscious about without taking away what I call the 'character' lines of my face. I would hate to look plastic and frozen like some of these Hollywood celebs. I recently met a friend who I have not seen in 12 years, his first comment to me was "You look younger than the first time I met you! How is that??!" I told him that I simply took care of my self, which is exactly what I did.