What do our clients think? Average 5 out of 5 based on 537 reviewsRead all reviews
"No more wasting time and money on another cream - why bother!?"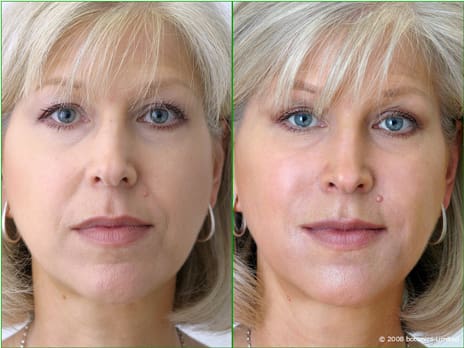 WHY?
I have always been curious about the various forms of MediSpa treatments available. Although you read all these 'Shock Horror' about such treatments, I've never been convinced that they reflect the average experience. I've seen so many great results on friends and family that I decided to investigate what treatments would benefit me.
I eat well, exercise regularly and I am very pleased with my lot in life with regards to my looks. All I want to do is maintain my looks – the more I investigated, the more convinced I became that MediSpa treatments were the way forward.
THE PROCEDURE
I initially saw the doctor as I was contemplating having my 'nose to mouth' lines and the corners of my mouth done. Although he took all this on board, he suggested that a slight plumping of my cheeks would achieve amazing results, and boy was he right!
The procedure was quick and the results immediate. I was in the chair for approximately 15 minutes and although I understandably felt a little throbbing after the treatment I was happy to leave the clinic pretty much straight away looking as though I had merely topped up my rouge!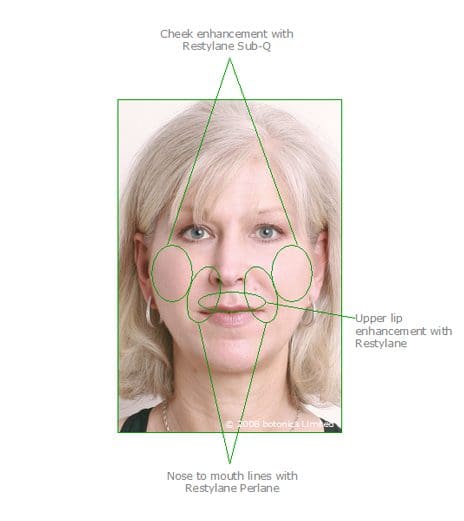 THE FEEDBACK
My husband has always been proud of my appearance (as he well should be!) and was slightly dubious that anything could be sufficiently improved … he was pleasantly surprised and very impressed!